Welcome to Mastola!
Hello, hello, Lahti on air Tune yourself to the frequency of exciting audio-visual history at the Radio and TV Museum.
Plan Your visit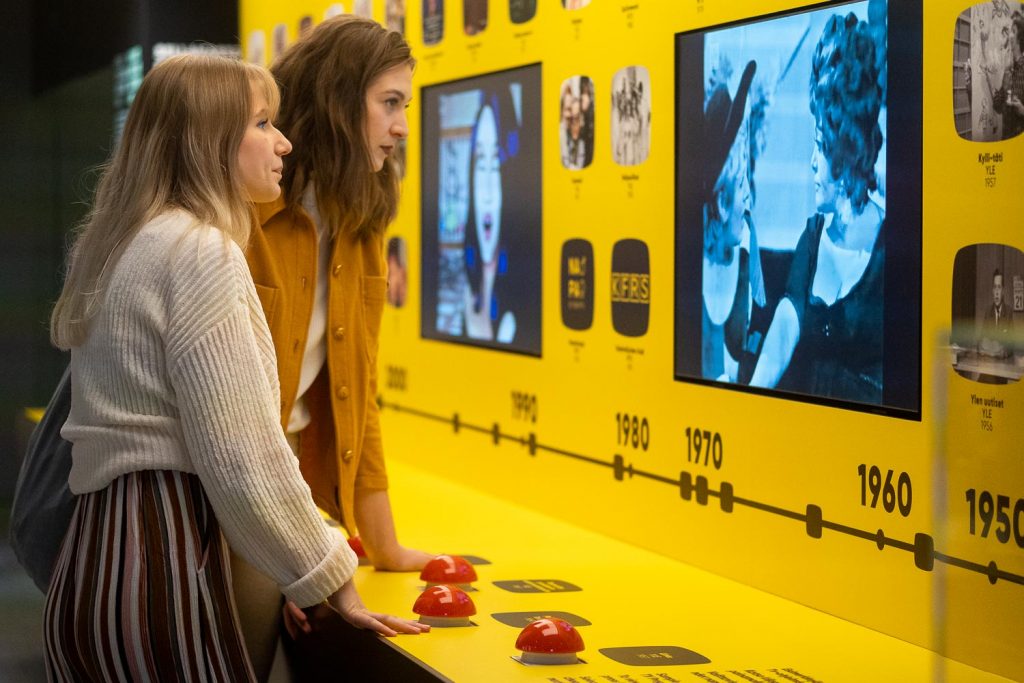 Arrival and accessibility
Everyone is welcome to our museum! Mastola is located on Radiomäki, at the bottom of the 150-metre-high radio towers.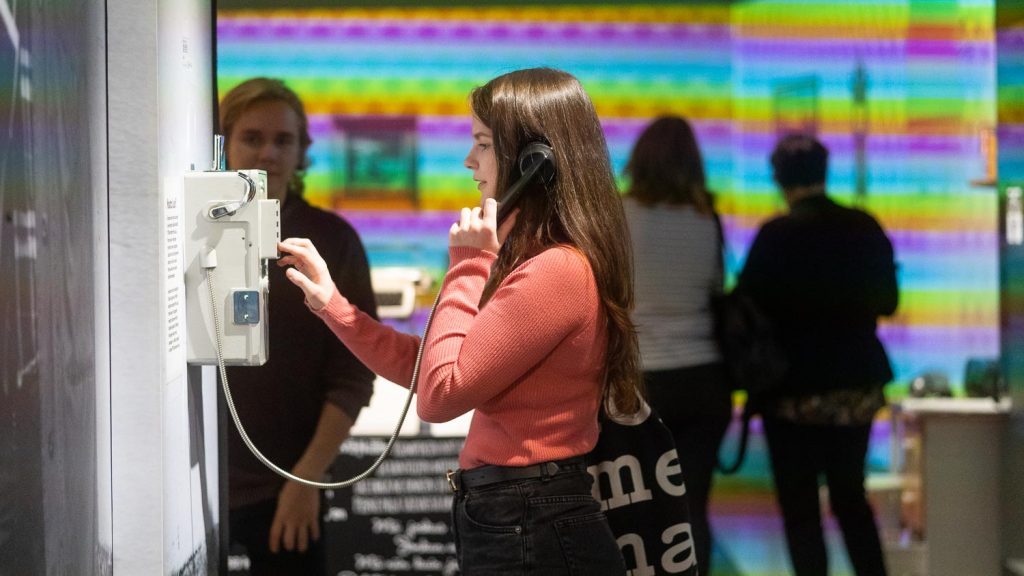 How did television triumph in Finland in the 1950s? How were television programmes made before…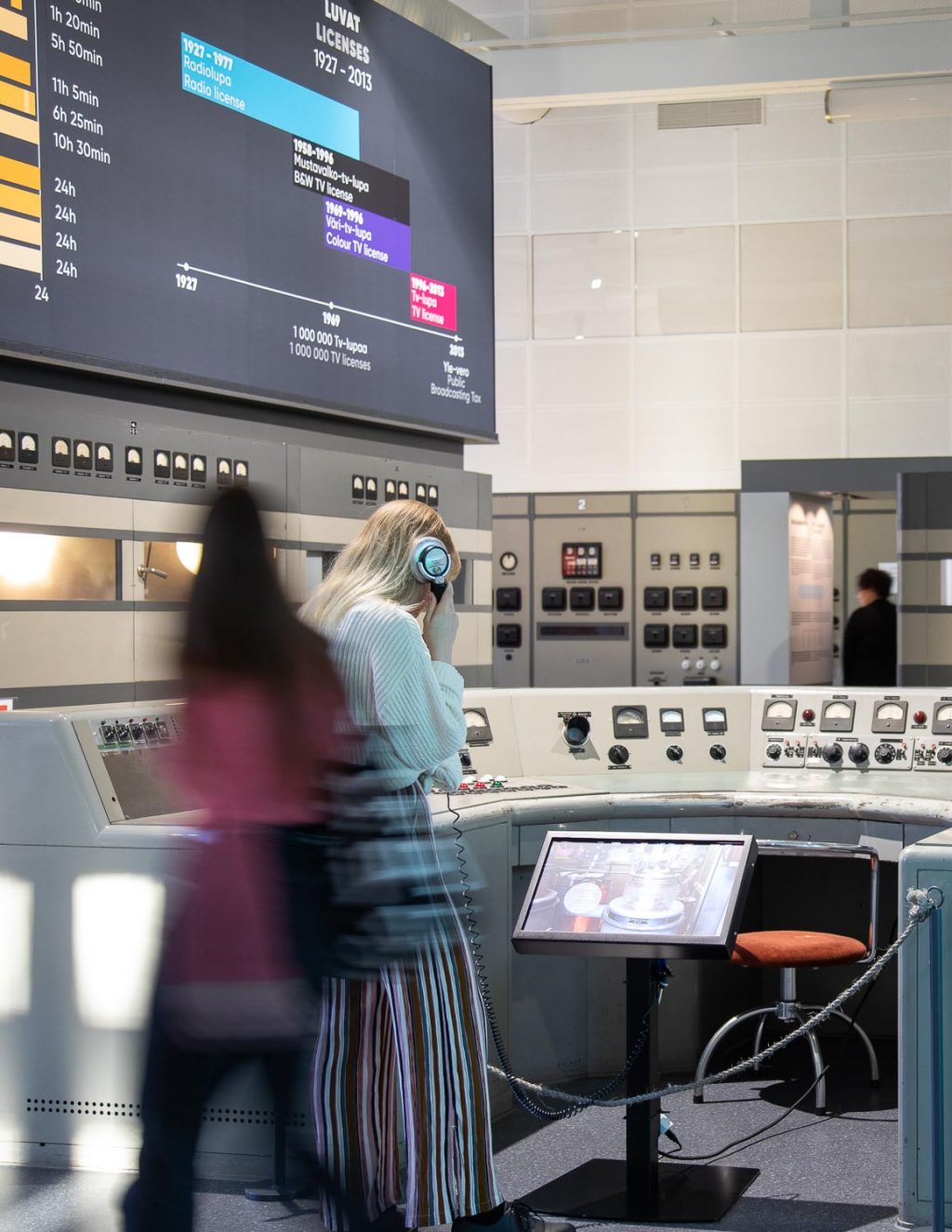 The red and white radio towers that characterise the silhouette of the city tell us…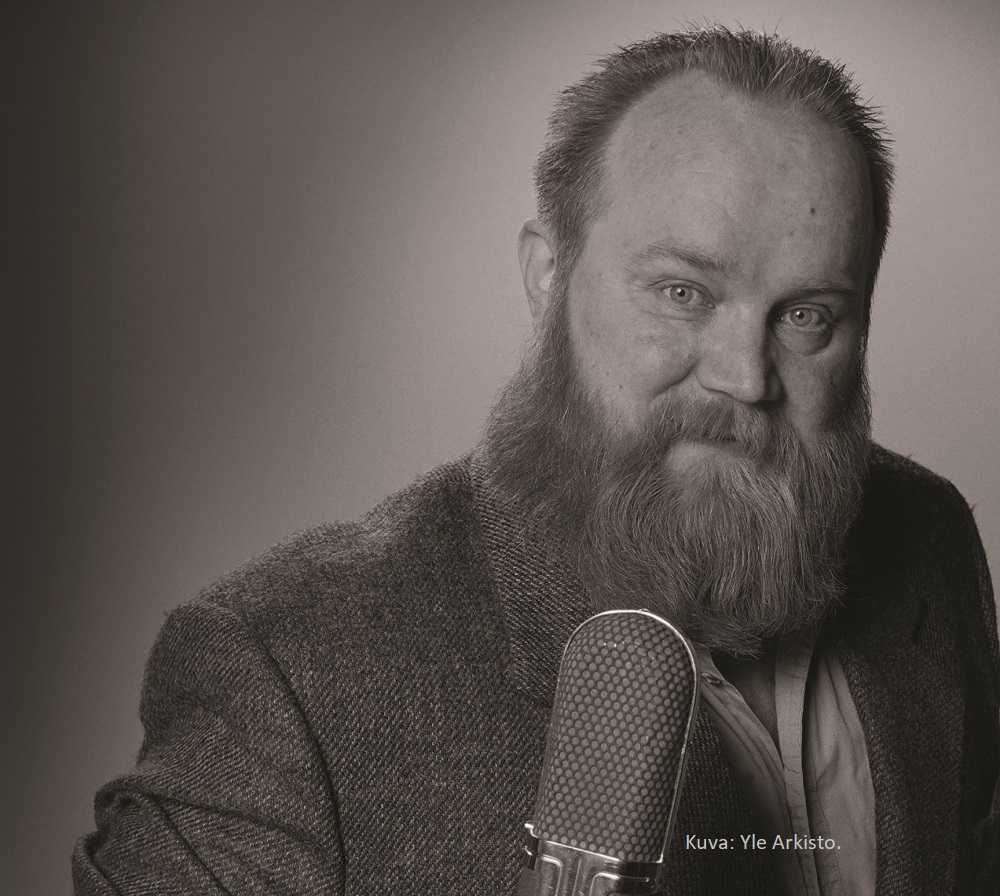 Finland's most thoughtful popular music lyrics and original radio programmes were penned by Gösta Sundqvist…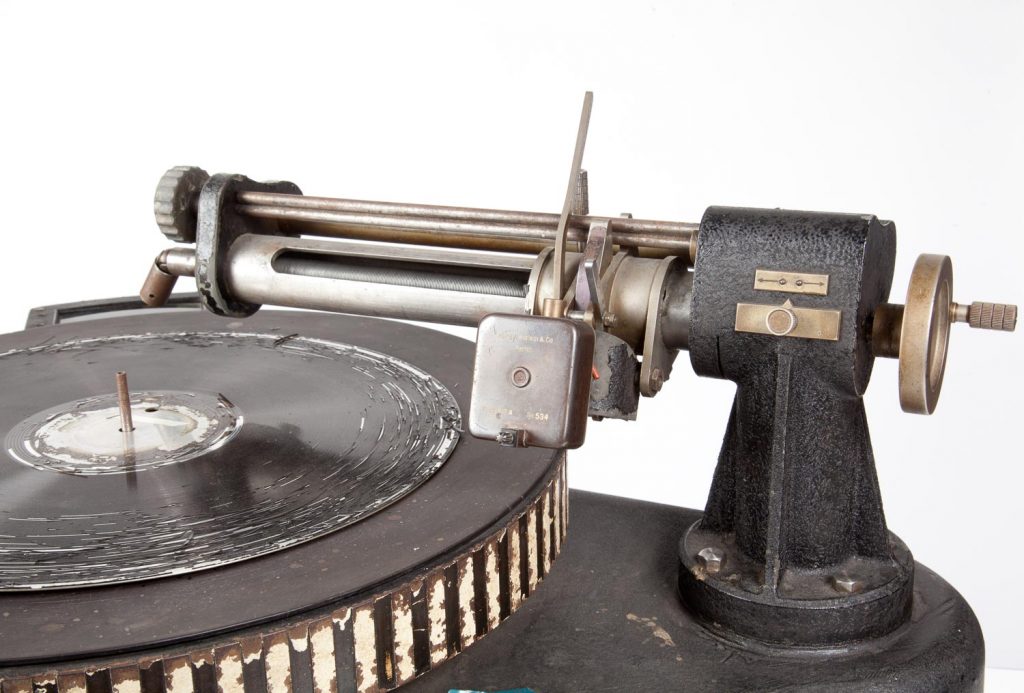 Collections of Radio and TV Museum Mastola
The mission of the Radio and TV Museum is to collect, preserve, analyse and exhibit items and traditions related to radio and television activities, and it operates as the national museum in this field.
The main categories of exhibits are radio and TV sets, objects associated with broadcasting and studio technology, radio amateur and DX listening equipment, household audio recording devices, radio tubes and telephone equipment.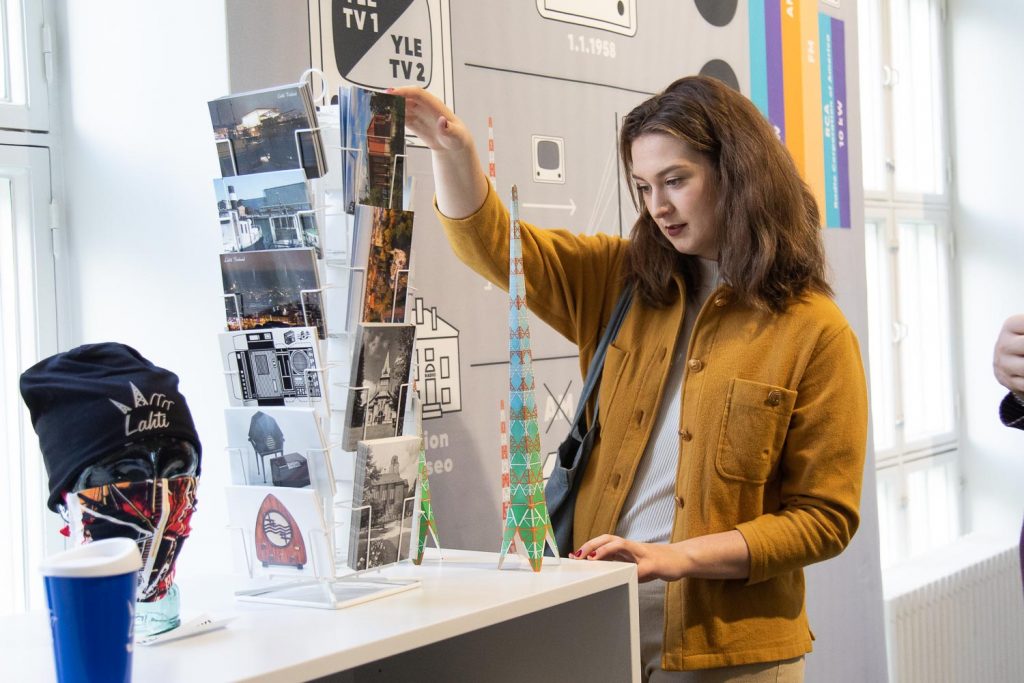 Museum Shop
The museum shop of Radio and TV Museum Mastola sells fun and exciting presents. The shop is an excellent place to buy presents or find decorations for any party!