Practical information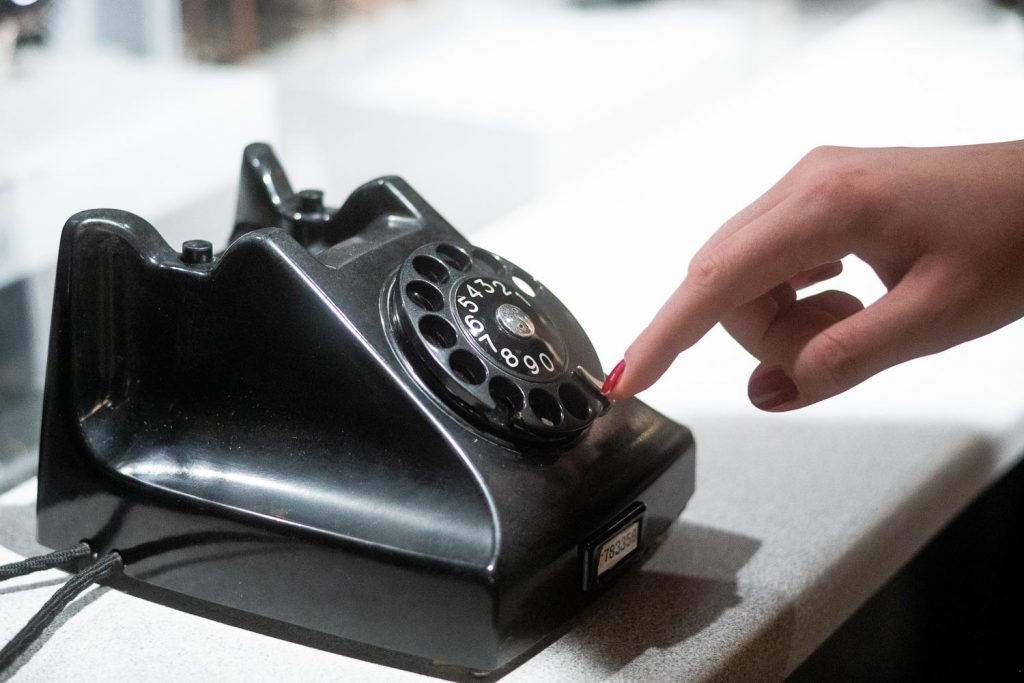 City of Lahti is compact – you can easily get around either by walking or cycling, just perfect for those planning a day trip to the city.

The city is located less than an hour from Helsinki Airport by train or car, and an hour from the harbours of Helsinki.

Built in connection with the Railway Station, Lahti Travel Centre is the transport hub of the region bringing local and long-haul traffic and different modes of transport together seamlessly. More info: Getting here – VisitLahti

Radiomäenkatu 37
15100 Lahti 

Mastola can be accessed by car or bus, on foot or by bike. Bicycle racks can be found in front of the museum.

By car

The parking area is right next to the museum. Parking is free for four (4) hours with a parking disc.

By public transport

The nearest bus stop is at the Travel Centre, a ten-minute walk from the museum.  

By chartered bus

There are marked parking spaces for buses at the  parking area. The bus driver and tour leader have free access to the museum. 

Taking photos and video in Mastola is allowed without flash. 

There are many exhibits in Mastola that you may freely touch. They are equipped with a label. Ask our staff for more information! 

All the exhibition texts are available in English.

The Treats for Eyes and Ears! exhibition downstairs can also be visited with our virtual guides Mrs. Nostalgia, Tellu or Hertsi, the technical guide! 

Please leave any heavy coats and large backpacks in a locker in the museum lobby. 

Lockers are free of cost.