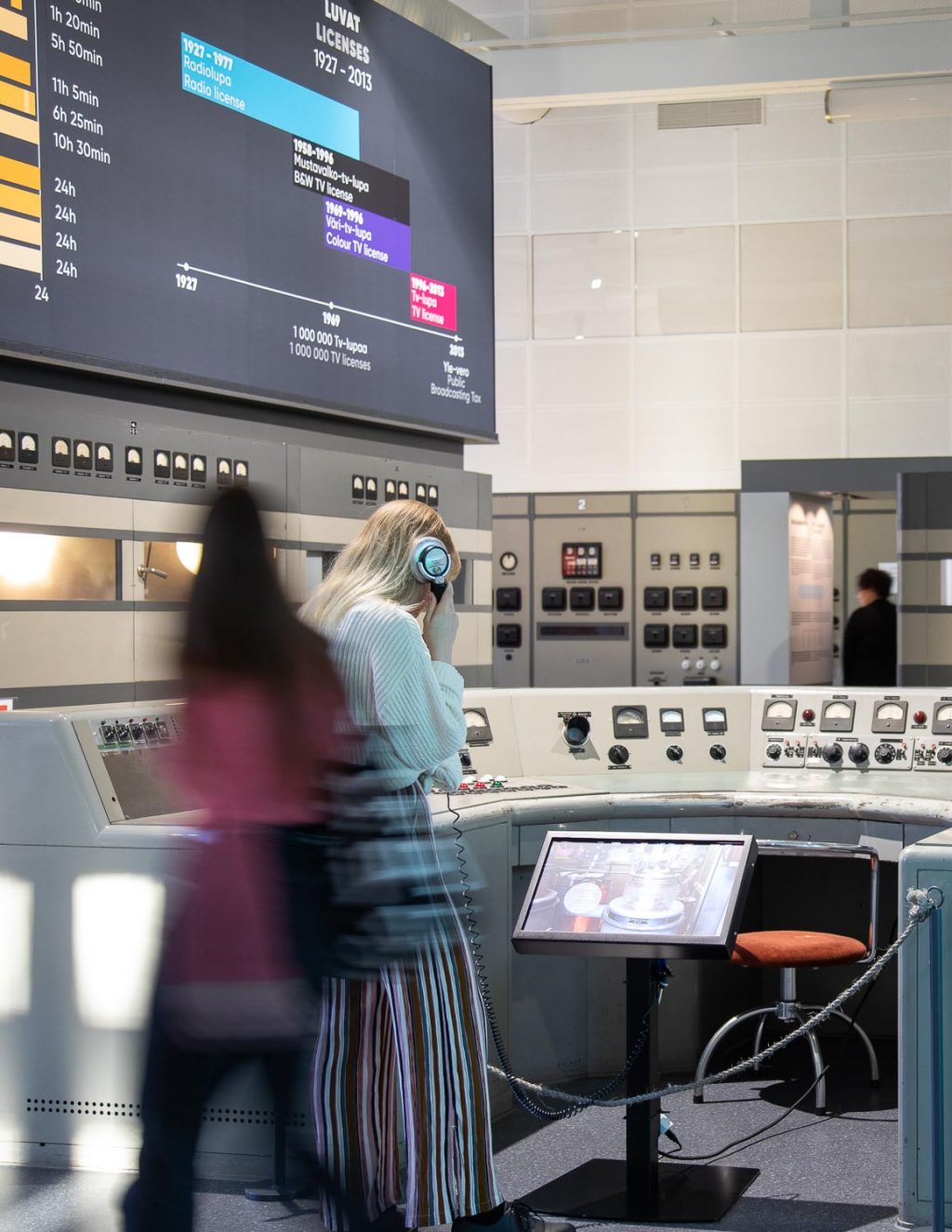 The red and white radio towers that characterise the silhouette of the city tell us an interesting story from the early years of Lahti. Building the 150-metre-high towers in the 1920s required a great deal of effort from a small town.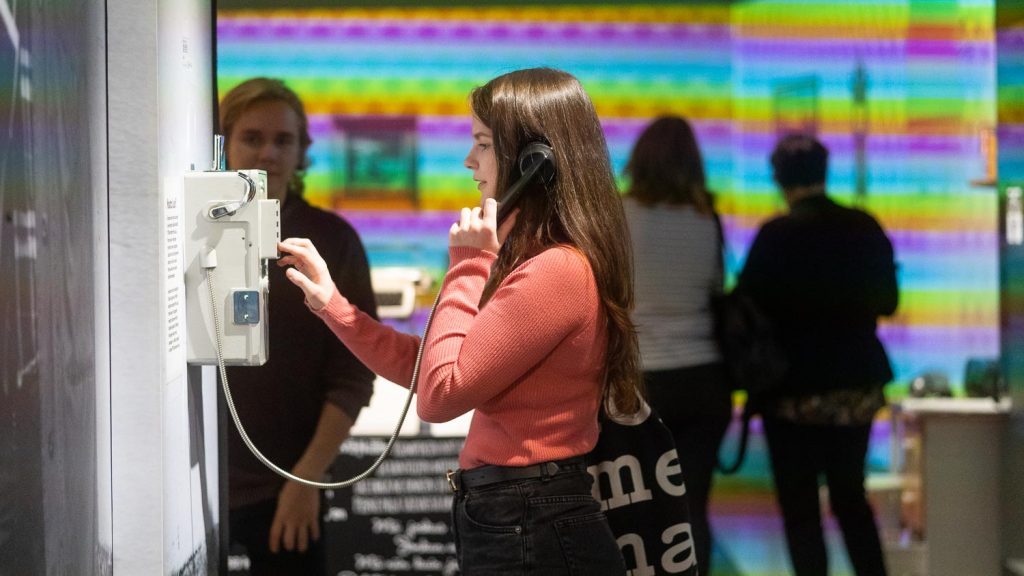 How did television triumph in Finland in the 1950s? How were television programmes made before the digital era? The exhibition tells a vivid story of radio and TV broadcasting in Finland from the perspective of the listeners, viewers and programme creators.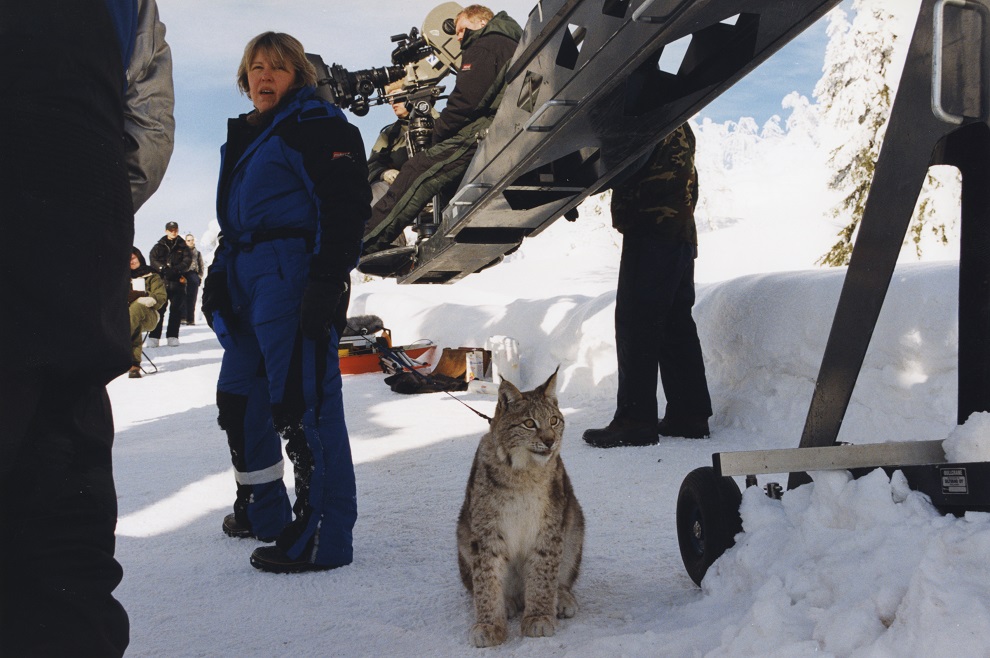 What is it like to make a movie when one of the actors is an animal? At least no two takes are alike! In this exhibition, the world of filming is turned upside down by featuring animals as the stars.