Collection of Radio and TV Museum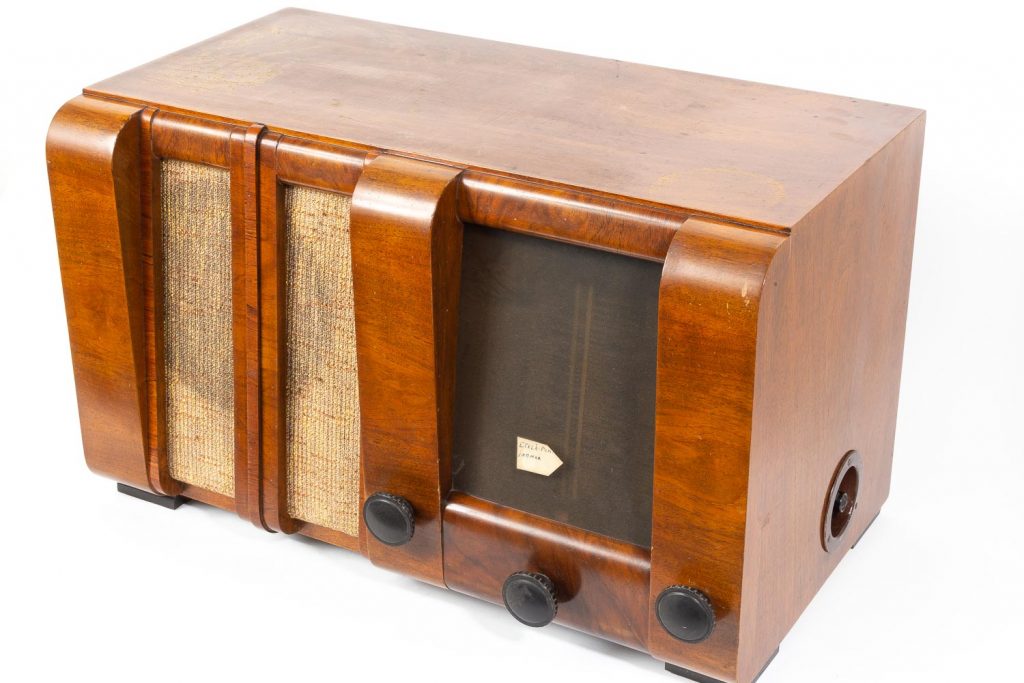 The Collection of the Radio and TV Museum was compiled of the approximately 10,000 items received from the Finnish Broadcasting Company's Radio Museum. When the Radio and TV Museum Foundation was established, the Finnish Broadcasting Company donated its radio and TV-related collection of devices and objects to the foundation. On 18 February 1993, the ownership of the collection was transferred to the Radio and TV Museum Foundation. The foundation, in turn, handed the collection over to be managed by the Radio and TV Museum. Since 1993, new exhibits in the collections are owned by the Radio and TV Museum. 
The Radio and TV Museum collects and preserves items and traditions related to radio and TV broadcasting nationwide. With respect to telephone and telecommunications devices, the perspective is local and limited to the local telephone company's operation. Materials related to the Radio and TV Museum Foundation's institutional members are of the greatest interest to the Museum.
The collections include radio and TV sets, household audio and video recording equipment, objects related to the Lahti and Tiirismaa radio station and other broadcasting activity, receiver and transmitter tubes as well as objects related to studio technology and the making of programmes, such as props. In addition, the Museum collects DX listening and radio amateur equipment, radiotelephones and marine, aircraft and railway radios. When it comes to telephone equipment, only items related to local telecommunications and telephone operations are collected.
Currently, the collections comprise approximately 20,000 artefacts. Other important materials collected include photographs related to radio and TV broadcasting (particularly photos of people listening to a radio or watching a TV), books, newspapers and AV materials related to radio and TV (radio and TV programmes, recordings) and archive materials. The collections include approximately 10,000 photographs and 11,000 books and newspapers. In addition to approximately 7,300 different recordings included in the collections, unprocessed recording materials take up 150 metres of shelf space. There are also 1,500 pieces of archival material.